Located on two main islands and many small islands, Recife is connected by 49 bridges. In which the oldest bridge dating back to 1644. Most bridges in the city were built from the Dutch colonial period.
The rivers Capiraribe and Jaguaribe separate the neighborhoods of central Recife. And this has earned the nickname "Venice Brazil" for this city. One of the main tourist attractions in Recife is the ships that take tourists between the mangroves.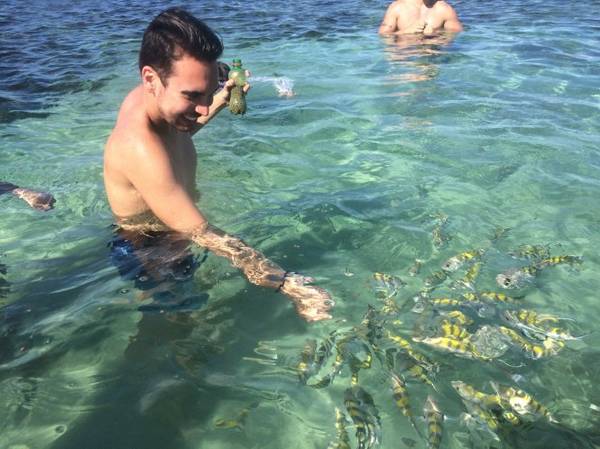 Recife, the city of water and coral reefs, is one of the most exciting and exciting destinations in Brazil. The historic streets are adorned with many elegant buildings that are traces of a glorious past.
They make a difference to Recife. And just like the world-famous city of Venice, Recife Festival is equally famous. In the center of Recife Antigo old town, opposite Sao Pedro dos Clerigos church, there is always a frevo rhythm.
Traditional art with fast and strong rhythm combining different genres of music and Brazilian dances. This place is a weekend meeting place for Recife residents and many artists also come to the old town to seek inspiration.
Do not forget to drop by Bom Jesus, one of the oldest and most iconic streets in the old town of Recife. There are many rows of houses with brightly colored foyer and often cheerful markets.
On the way to Aurora, you will be amazed at the lovely rows of houses illuminating the Capibaribe canal. You can explore Forte das Cinco Pontas fort or craft art studio set in an old prison.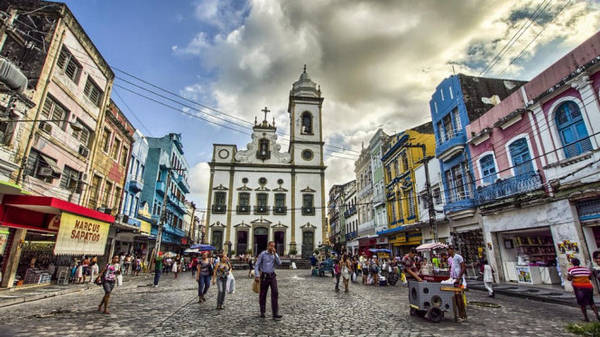 To experience the joys of the locals, Boa Viagem Avenue facing the sea is a must-visit when night falls. A reef protecting the coast forms natural bathing pools that are turquoise at low tide and completely covered during high tide.
Porto de Galinhas is one of the most beautiful beaches on the coast of Brazil. You can take intensive surfing courses to experience the feeling of surfing in clear, coral reefs. When waving in the water waves, you also have the opportunity to "exchange" with the colorful iridescent fish swimming around.