With Pele and his teammates, he won the World Cup in 1958, 1962. But Garrincha only played football for joy and died in poverty. Whenever Brazil meets a strategy meeting, the coach gives Garrincha a comic book. Because he never cares about tactics!
So, how does Brazilian football in the underdeveloped traffic period? Having won the World Cup three times, Brazil still has not organized a league! The main activity of Brazilian football until 1970 was the state championship (26 states).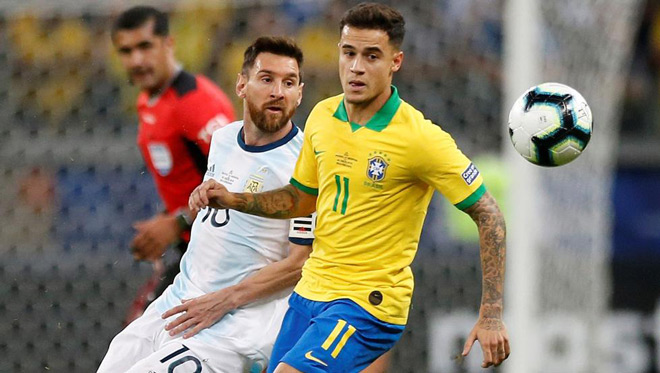 The Brazilian league has only been around since 1970, and exists poorly, with the format changing almost every year. Only since 2003, this tournament has been held stably in the form of a 2-round circle.
With state championships, the National Cup and the National Cup being held adjacent, the ball rolls year-round on the Brazilian grass field. In England, the home of football, there are only 92 professional clubs. Until a few years ago, Germany had only 34 professional clubs.
Yet Brazil has 500 professional clubs. It is worth noting that, until 1970, Brazil still had no league! Every year thousands of Brazilian players are sold abroad. People form professional teams to sell players rather than play football. Recruiting 10 boys selling ice cream on the beach or wandering on the street, there will be 5 boys who can play ball.
The midfield of Zerao Stadium completely coincides with the equator. This is the stadium of Macapa city, Amapa state in northern Brazil. This yard has 10,000 seats, was built in 1990 with unique design. Its unique feature is that each team stands on a hemisphere.
Fortunately, the player can score on both hemispheres in just one match. People often flock to this yard at night to display a cloud of rain right on the boundary line in the middle of the yard. They were excited with the unique details at that unique location.