Leaving the noisy and boisterous festival, we resumed our journey. There are still not many signs of the World Cup on the street as well but in the daily life of the people here.
This surprised us by everyone. Brazil is famous for its passion for soccer, people eat football, sleep football and play soccer everywhere, from the pitch to the street. Yet here, the World Cup does not seem to exist. We decided to find out about this issue through the friendly people here and everything was gradually revealed.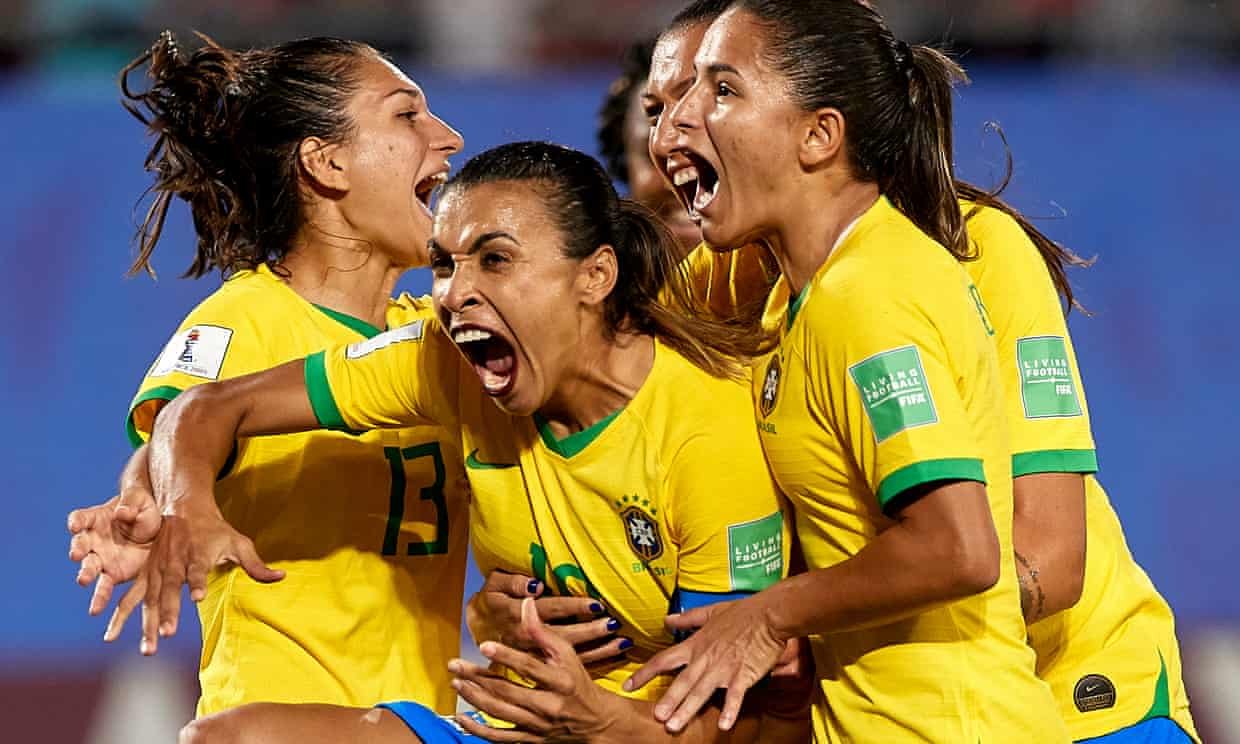 Brazilians love football, they expect but they are not excited about hosting the World Cup because of corruption and wastefulness. For Brazilians, they need money to care for the community rather than hosting the World Cup.
In here, we also had the opportunity to visit a number of stadiums and headquarters of some famous Football Clubs. Especially, the program also has Arena Corinthians Stadium – the stadium will take place the opening match of the World Cup 2014. And this time it is another surprise that this is still a huge construction site with a sprawling landscape types of materials.
The working scene is not hustle when the opening day is near. We wondered what the opening ceremony and the opening match will be like when the time comes,. Everything is still available. Perhaps the organization of the host country really matters.
Interestingly, when you walk in the streets of Sao Paulo, you will not feel like a foreigner. Because on every road here is the presence of people from all over the world. It is not difficult to recognize the effects of Italian architecture in some large constructions.
In another quite bustling area of ​​the city there is also a large welcome gate built in Japanese architecture. This is also a very crowded area of ​​Japanese descent.