Brazil may have to suspend auto production because of the impact of COVID-19 on the parts supply market from China. Major carmakers in Brazil have to halt their production because of a shortage of supplies. Specifically, jobs related to production will be completely canceled. They started in April 2020 due to a lack of parts supply from China.
China is the largest producer of raw materials for the global auto market. The impact of the Corona Virus pandemic has greatly affected the entire automotive industry in the world. The neighboring countries of China, in turn, had to delay the production of cars, which lacked supply.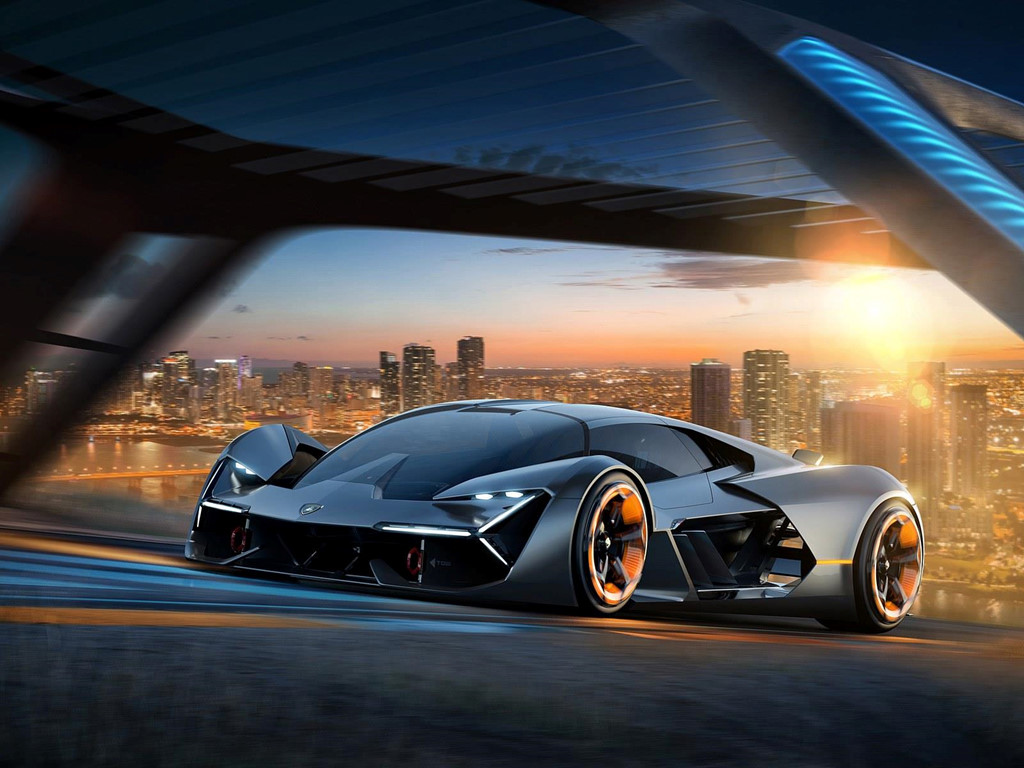 According to Luiz Carlos Moraes that's Anfavea President said China is now Brazil's main foreign auto parts supplier. It accounts for 32 percent of the total imported parts.
Not only providing parts for Brazil, China is also a source of spare parts for the automotive industry worldwide. Therefore, manufacturers from other countries are scrambling to be able to arrange their supply chains in the face of supply shortages. In addition, the Brazilian currency has depreciated about 15 percent since the beginning of the year, making imported goods much more expensive.
Earlier, in February 2020, Mr. Moraes said that Brazilian car manufacturers had enough parts in stock to produce for the next 3-4 months. But recently some carmakers said they had encountered a shortage earlier, which was not as expected. As a result, Brazilian automakers may have to suspend car production from April 2020 until the situation stabilizes again.
A Mercedes Benz executive said it is planning to bring parts from China for production by plane instead of shipping by sea as before. Other alternatives, including the focus on producing less-used parts from China, are also being considered.